OUR PEDIGREE
We set up Amazing Racing in 2015, but we've been buying racehorses and managing winning syndicates for nearly 30 years.
Over that period, we've enjoyed lots of success with racehorses we purchased and syndicated for other commercial groups and for private partnerships.
You probably agree that a day at the races is a great experience, but when you are there as an owner it takes it to a whole new level – in fact it's AMAZING! – hence the name "Amazing Racing"!
There's nothing quite like the "buzz" of being in the grandstand as an owner, and watching your horses perform like the athletes they are. The anticipation and excitement make for a truly memorable experience, and when your horse WINS, the combination of exhilaration and relief is AMAZING!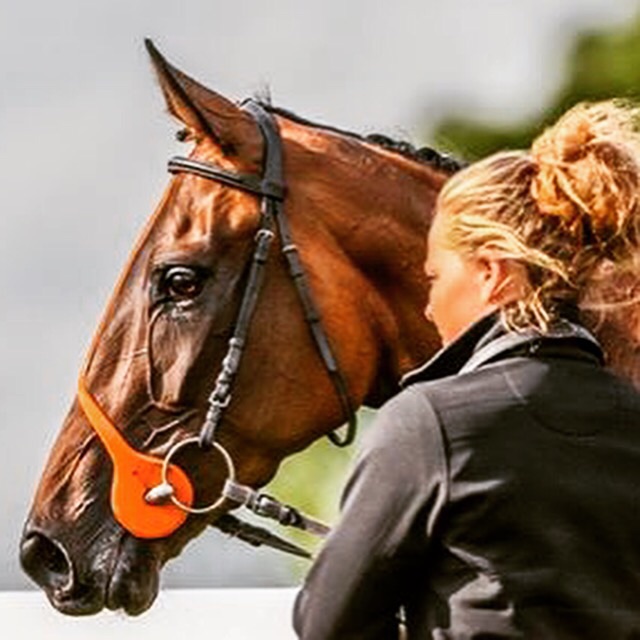 OUR VISION
Amazing Racing is here to help people share the cost of owning racehorses, in small friendly groups, where everyone has the chance to get fully involved.
We try to treat owners as friends and partners, not as customers, but still maintain a professional, informative, and honest relationship with everyone in the syndicate.
Above all, we want you to enjoybeing an owner, and that obviously means seeing your horse perform to the best of its ability. If you arrange it through us, owners can visit the stables more or less when they like – subject to the trainer's availability – you don't have to wait for organised group visits once a year (but we arrange them too!).
We do our best to ensure that our owners enjoy their days out at the races, and hopefully have a few winners. We can't guarantee your horse will win, but we are good at buying the right type of horse that maximises your chance of having a winner! We can guarantee that we'll work hard with our trainers to try to get you into the winner's enclosure!
OUR PERFORMANCE
We have an excellent track record in picking out future winners at the sales, and then finding the right trainers who make sure they achieve their maximum potential. Our record speaks for itself – ALL OF THE AMAZING RACING SYNDICATES SO FAR HAVE BEEN WINNERS!!
Making sure you have the right horse is the most important first step on the way to the winner's enclosure, and unfortunately we see too many syndicates running horses who have very little chance of ever winning a race.
Our success comes from the experience of buying horses for many years, so we've learned what's important when we are deciding whether or not to make a bid – we use our own judgement and don't rely on bloodstock agents. All of our horses give owners a great chance to get into the winners' enclosure, and we wish that were true of every syndicate.
Of course, winners can't be guaranteed, but our expertise in matching up the right horses with the right trainers certainly increases your chance of experiencing success on the racecourse.
Finally, we are not a "gambling" syndicate, but we will advise you when we think conditions are in your horse's favour. Betting on our horses "blind" since 2015 would have returned a level stake profit EVERY YEAR.
OUR COMMITMENT
We provide you with a high quality of service, based on good communication, and you are fully informed about plans for your horse. Whenever possible we will take your opinions into account, but the trainer will have the final say about where and when your horse runs. We pay the professionals for their skill and advice, so we respect their opinions!
On race days we will arrange for owners badges to be ready for collection from the Owners & Trainers entrance desk at the racecourse, and one of us will normally be in attendance to meet you and help you enjoy the day.
You will have the opportunity to speak to the trainer and jockey before and after your horse runs, and get a first-hand assessment of its performance on the day, and perhaps an initial idea of future plans.
Our opinions on the horse will always be honest and realistic – if the horse does not progress as well as expected, has an injury, or is unlikely to achieve the level of success we would expect, we will tell you the truth and discuss options with you at the earliest opportunity.
If your horse performs as well as we would hope, we will campaign it at the highest possible level, and will hopefully be able to give you the opportunity to see your horse race at top venues around the country.