WELCOME TO AMAZING RACING
Amazing Racing Syndicates are an ideal way to get involved in racehorse ownership, whether you've owned horses before, or are a complete newcomer.
We bring together small groups of people to share the experience of owning a racehorse, and enjoy "all the thrills, without all the bills".
After buying your share, you just pay a fixed monthly fee to cover your share of all training and racing costs.
Everyone still enjoys many of the benefits of sole ownership. That includes stable visits, guaranteed owners badges when the horse runs, the chance to discuss results and future plans with the jockey and trainer, a full share of all prize money, and a share of the sale proceeds when the horse is sold.
You will go racing as part of a small select group, not as one of hundreds – or even thousands – of syndicate members! You will be more involved, will be guaranteed a race-day badge when the horse runs, and you will have the chance to get to know your fellow syndicate members.
People of all ages and from all walks of life have already joined us on an AMAZING journey – why not get involved today?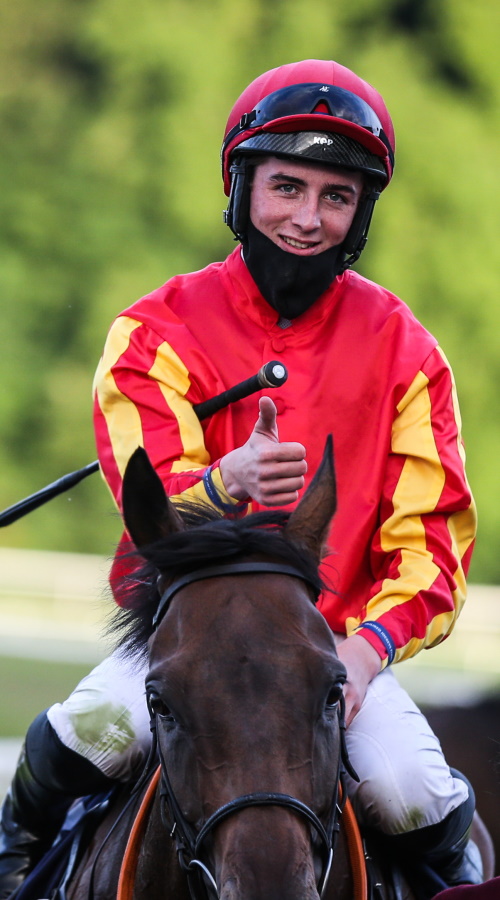 WHY CHOOSE AMAZING RACING?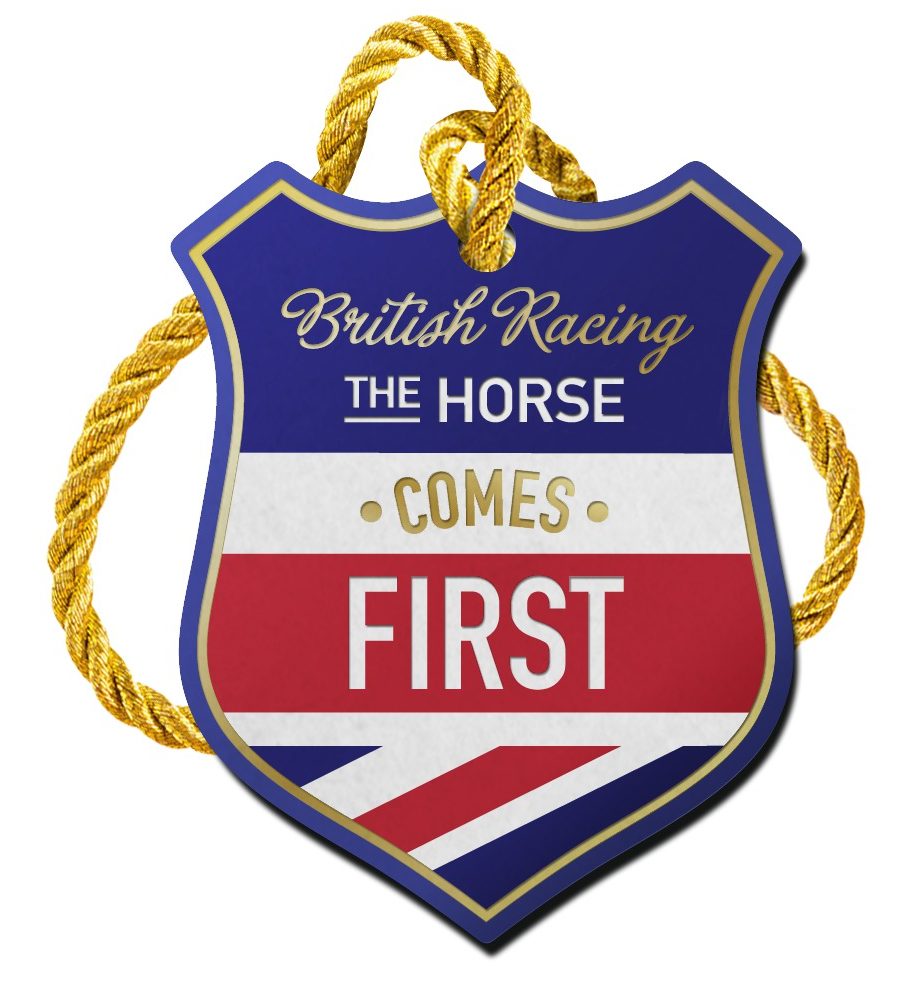 All-inclusive monthly fees – no surprise bills!
Over 30 years experience of managing racehorse syndicates
Racehorse Syndicates Association (RSA) Members
Racehorse Owners Association (ROA) Members
We follow the BHA Code of Conduct for Syndicates
We help promote good practice within the syndicate industry
Amazing Racing supports Racing Welfare charities
We find good forever homes for retired horses
Our syndicates bring together people from all walks of life and age groups
TESTIMONIALS
"Thank you for your excellent management of this syndicate which made it so enjoyable."
"This has been my best syndicate, not because of the winners but the people!! Couldn't have asked for a better syndicate manager or syndicate to be in!"

"You have provided our family with some wonderful memories."
LATEST NEWS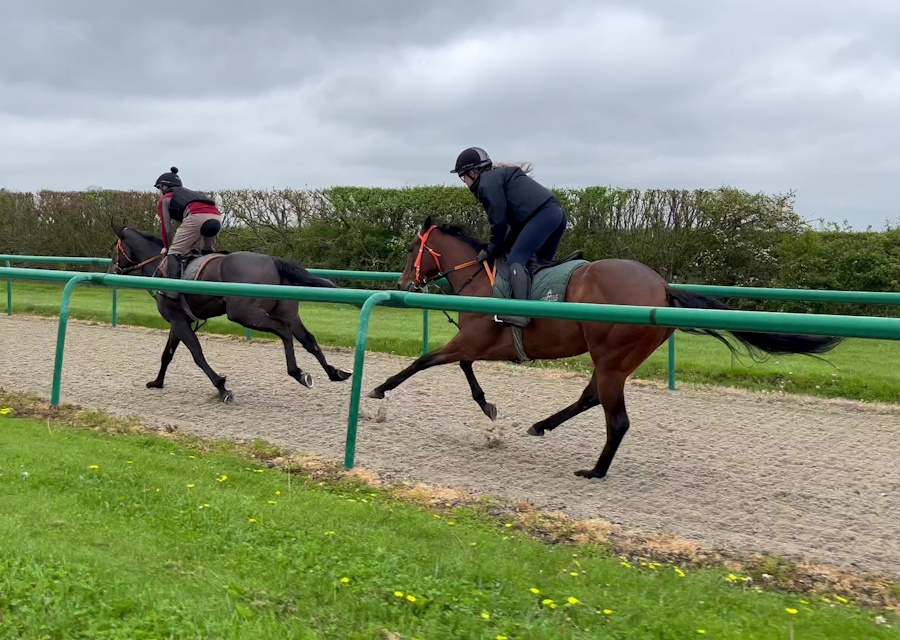 05/06/2023
SHARES FOR SALE WITH IVAN FURTADO! We are delighted to launch our NEW exciting 2-year…