AMAZING RACING SYNDICATES
Welcome to Our Website!
Racehorse Syndicates are now the most popular way to get involved in racehorse ownership, and Amazing Racing syndicates give you the chance to own a share in a quality racehorse trained by a top trainer. You can buy or lease your share, at a price to suit your pocket, and enjoy all the benefits of full ownership! This includes stable visits, guaranteed owners badges when your horse runs, entrance to the parade ring to meet the jockey and trainer, and of course your share of prize money won!
It's important to pick a good horse, and at Amazing Racing we have an excellent track record of syndicating horses that actually become WINNERS. We are NOT A CLUB! You get to experience true racehorse ownership, and share the costs with a small group of like-minded racing enthusiasts. People of all ages have already joined us on an AMAZING journey, as members of our small friendly syndicates.
You'll meet new people and see your horse progress in its career. We'll keep you informed about race plans, and the progress of your horse in training, and we're always happy to answer any questions. For a realistic chance of visiting the winners enclosure, look no further than an Amazing Racing syndicate!
WHY CHOOSE AMAZING RACING?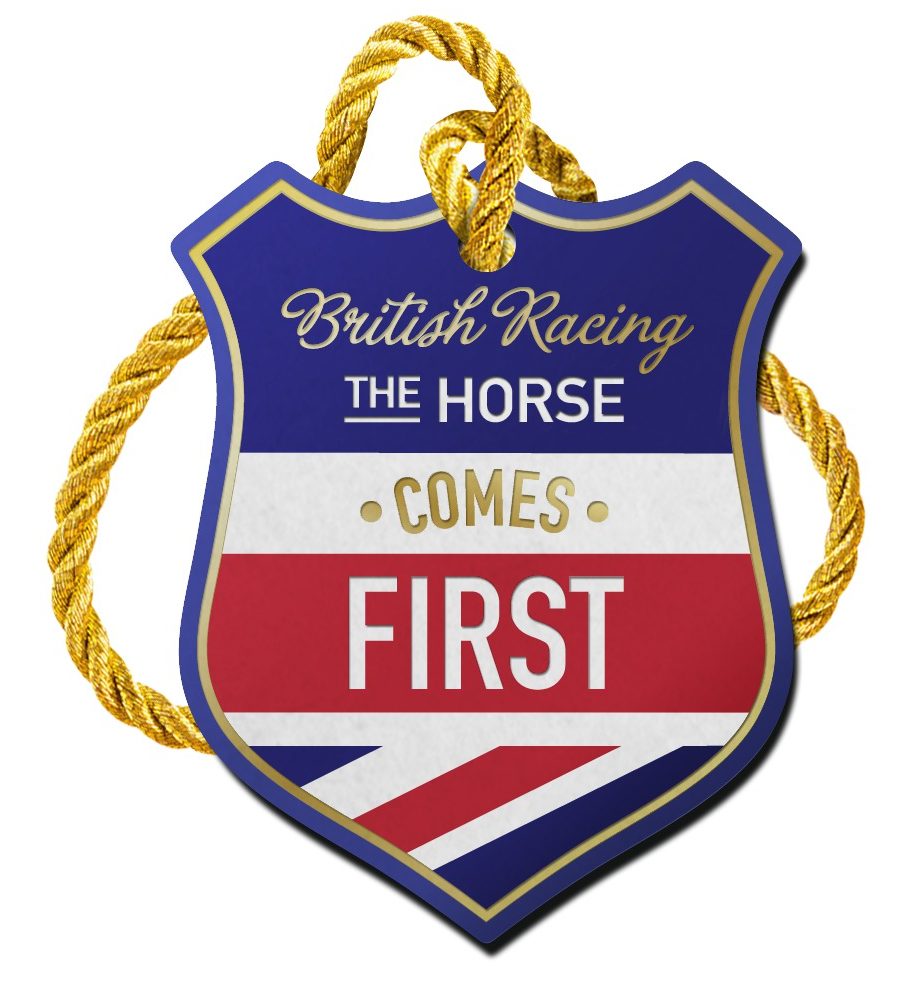 We are very selective about horses we buy and have a great track record of creating syndicates that actually win races!
With nearly 30 years experience of syndicating racehorses, we know the pitfalls and how to avoid them!
As members of the the Racehorse Syndicates Association (RSA) and the Racehorse Owners Association (ROA) we help promote good practice within the racing industry.
Our syndicates conform to the RSA's Conditions of Membership and the BHA's Code of Conduct for Syndicates.
We support Racing Welfare charities and find good homes for our retired horses.
LATEST NEWS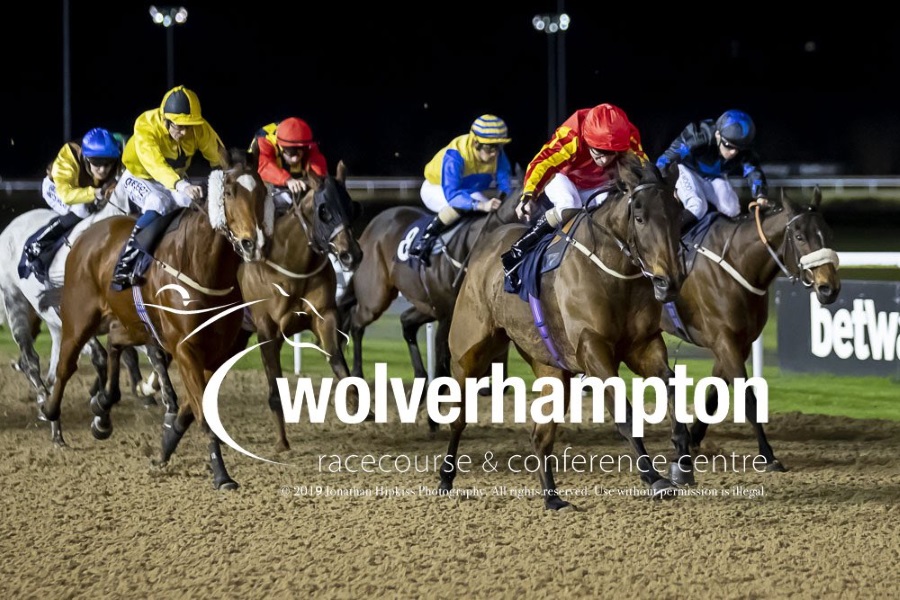 07/12/2019
She's back, and in the winners enclosure again! On the anniversary of her first win,…
AVAILABLE HORSES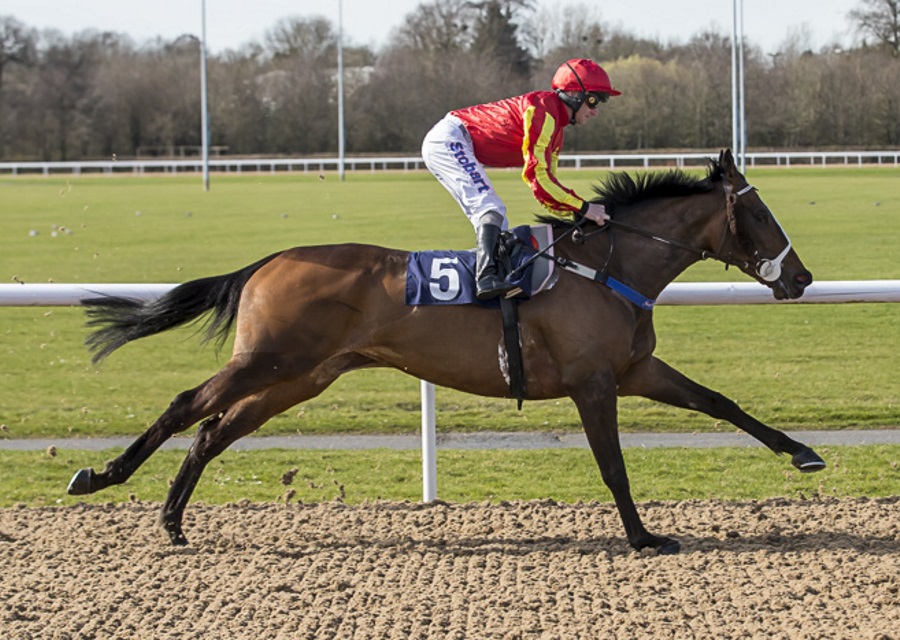 We bought Sunshineandbubbles as a yearling and have syndicated her for entire career. She is…