AMAZING RACING SYNDICATES
Buy A Share In Your Own Racehorse!
Amazing Racing Syndicates are the perfect way to enter the world of racehorse ownership. Syndicates make owning your own racehorse possible and affordable, because you share the costs with others, but still enjoy all the benefits of full ownership! This includes stable visits, guaranteed owners badges when your horse runs, meeting the jockey and trainer in the paddock, and of course your share of all prize money won!
Amazing Racing has an excellent track record of syndicating horses that actually become WINNERS.
We are NOT A CLUB, and being part of our small friendly syndicates you experience true racehorse ownership, while sharing the costs with a small group of like-minded people. Owners of all ages have already joined us on an AMAZING journey.
You'll meet new people and see your horse develop through its career. We'll keep you informed about race plans, and the progress of your horse in training. For a realistic chance of visiting the winners enclosure, look no further than an Amazing Racing syndicate!
WHY CHOOSE AMAZING RACING?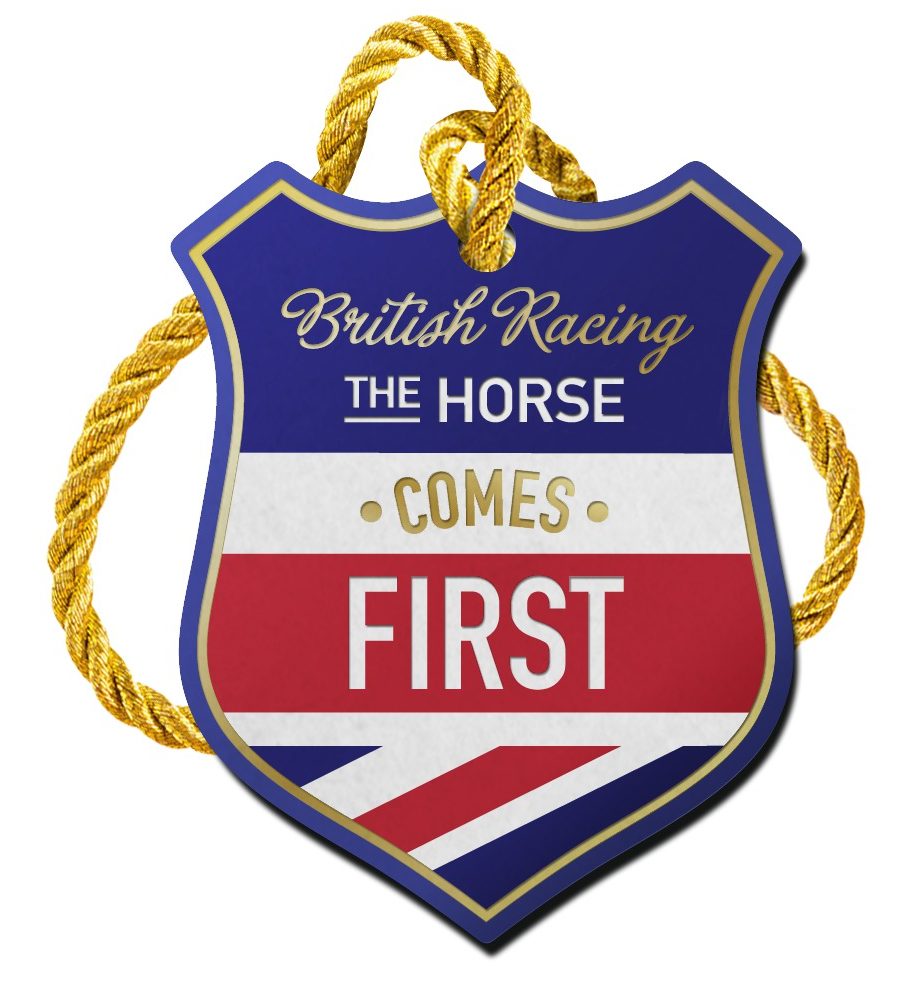 We are very selective about horses we buy and have a great track record of creating syndicates that actually win races!
With nearly 30 years experience of syndicating racehorses, we know the pitfalls and how to avoid them!
As members of the the Racehorse Syndicates Association (RSA) and the Racehorse Owners Association (ROA) we help promote good practice within the racing industry.
Our syndicates conform to the RSA's Conditions of Membership and the BHA's Code of Conduct for Syndicates.
We support Racing Welfare charities and find good homes for our retired horses.
We are a friendly bunch, and our syndicates bring together people from all walks of life and age groups.
LATEST NEWS
18/07/2020
We are absolutely buzzing after Sunshineandbubbles achieved a hat-trick of wins in the final race…
AVAILABLE HORSES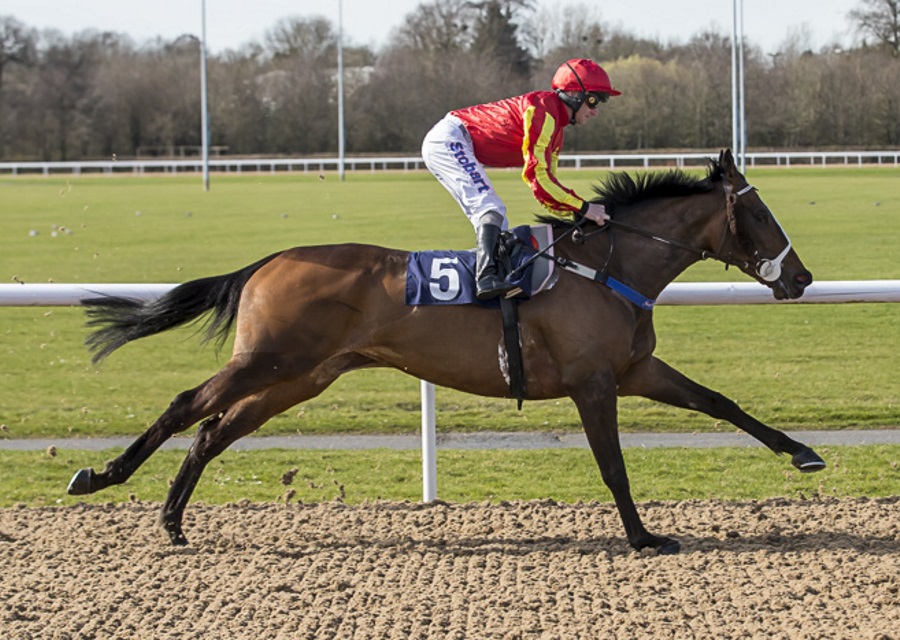 We bought Sunshineandbubbles as a yearling and have syndicated her for entire career. She is…